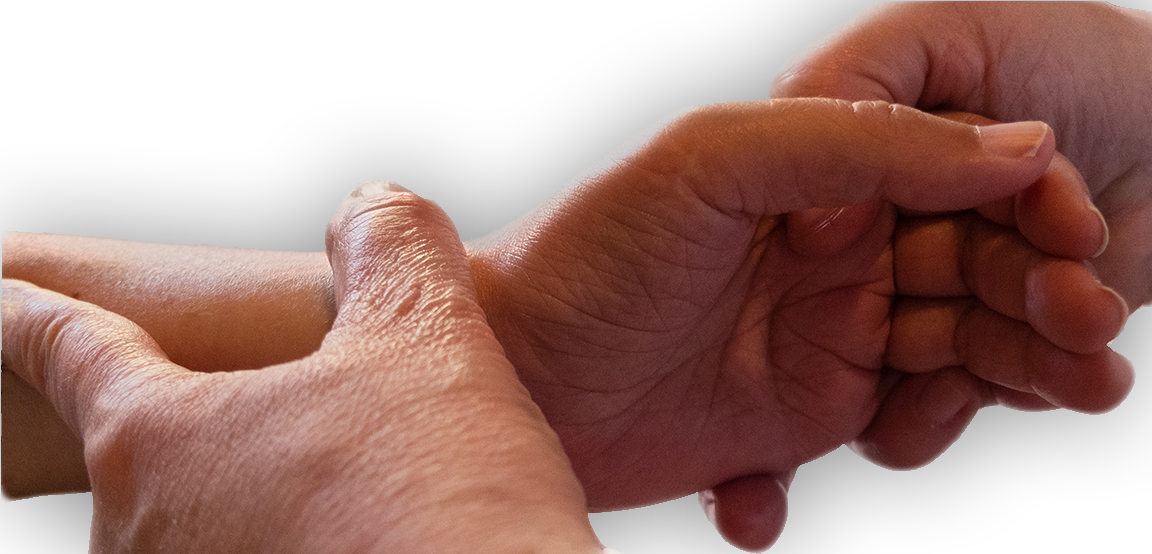 Orthotics custom made for you
Orthotist and hand therapist
Home surgery handtherapy orthesist.
Allan-Orthopédie
Béatrice Allanic
Covid-19 :
Instructions : come exactly at your appointment time, wear a mask, wash hands, respect distances, no accompanying in waiting room.
Specialised in made to measure orthosis & qualified senior staff.
Emergency or quick appointment at the surgery & covered by insurance.
Made to measure and high level solutions for everyday and sportsman.
A modern treatment with all last scientific advances.
Covered by insurance we work closely with the doctor who refered you
Member of GEMMSOR (hand) :
created in 1984 is the "groupe d'étude de la main et du membre supérieur en orthèse et en rééducation"
It's aim is to promote and develop hand rehabilitation.
Emergency appointment : we can see you at the surgery or the St François private hospital. Emergencies for made to measure orthosis are treated in the day.
The cost is covered by insurance : AT, ALD et CMU without overspending.
The qualified senior staff will make your splint after a paramedical assessment and made to measure orthosis for everyday, and to facilitate any sport or profesional activities after an injury.
A very friendly team will welcome you to give you a personal service rehabilitation :
assess, advice and follow you
we regularly keep in touch with the latest technologies
We work closely with surgeons, physiotherapist, general doctors, rhumatologists. ...
Allan orthopedy is a sepecialised surgery. Béatrice Allanic put in place a serie of protocole for specific therapy.